Custom Clothing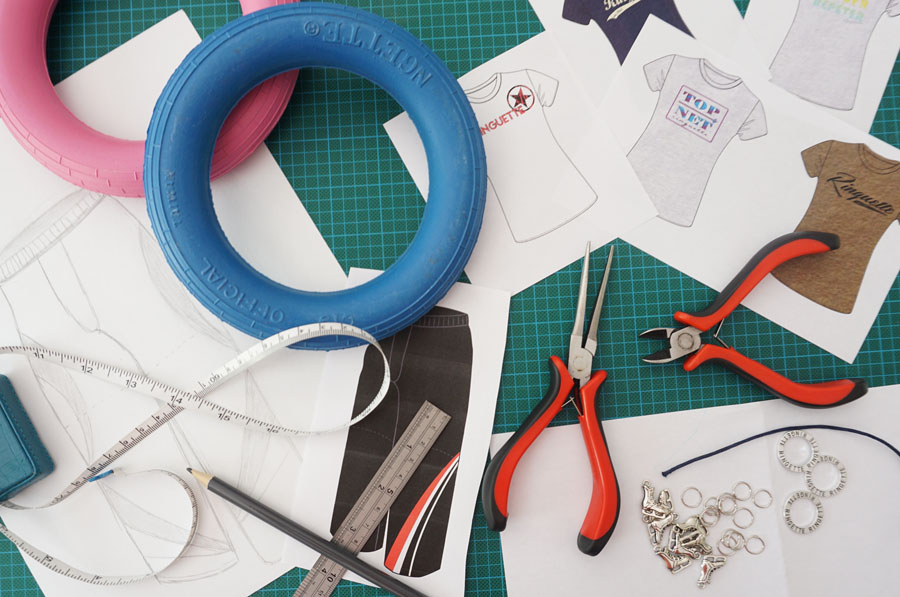 Need some custom clothing for your team or association? We've got you covered! Our team at the Ringette Boutique has the experience and knowledge to offer you fashion forward team apparel to fit every budget. We offer design services to suit individual tastes and guarantee that you will be satisfied with our products and services. Interested? Drop us a line at [email protected] to find out more.
Tournaments
Hosting a tournament? We would love to set up shop and offer your players fun and good looking souvenirs for them to take home. The best part? No cost or left over inventory on your end. Need more info? Get in touch with us at [email protected] to see what we have to offer.
*Please note we are only available for tournaments in the province of Quebec for now.